Hello! I wanted to share what's going down for the next six months.
This is my final year in college, which means I have to take a senior capstone (aka thesis). But I'm not taking just one… I'm taking TWO CAPSTONES BABY! In addition to taking the graphic design capstone, I'll be adding the game dev capstone to my busy schedule.
Honestly, I'm looking forward to it because I've been enjoying making games throughout my college years and since I didn't want to give up my graphic design capstone, I was able to get credit for the 2nd capstone. Gotta thank my advisor and professor for that lol.
If you're interested in my game dev progress, I usually post my wips on instagram story since it's easier to share. Of course i will put it on my twitter, too. I'll officially announce the game likely around June this year so stay tuned!
Here's a couple of character wips for the game :)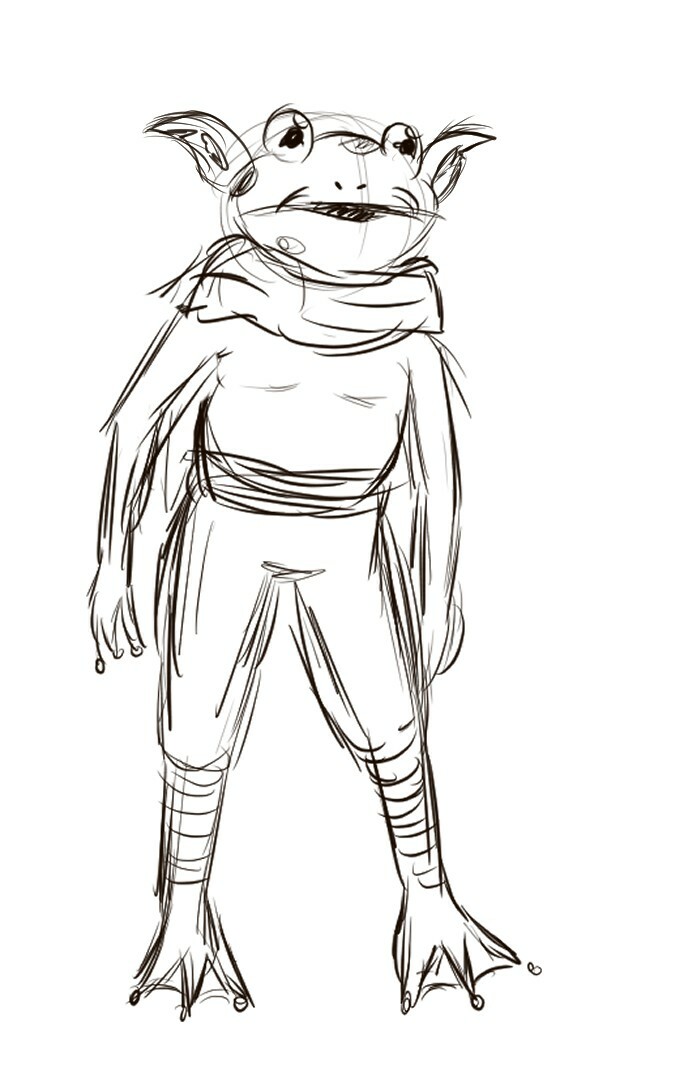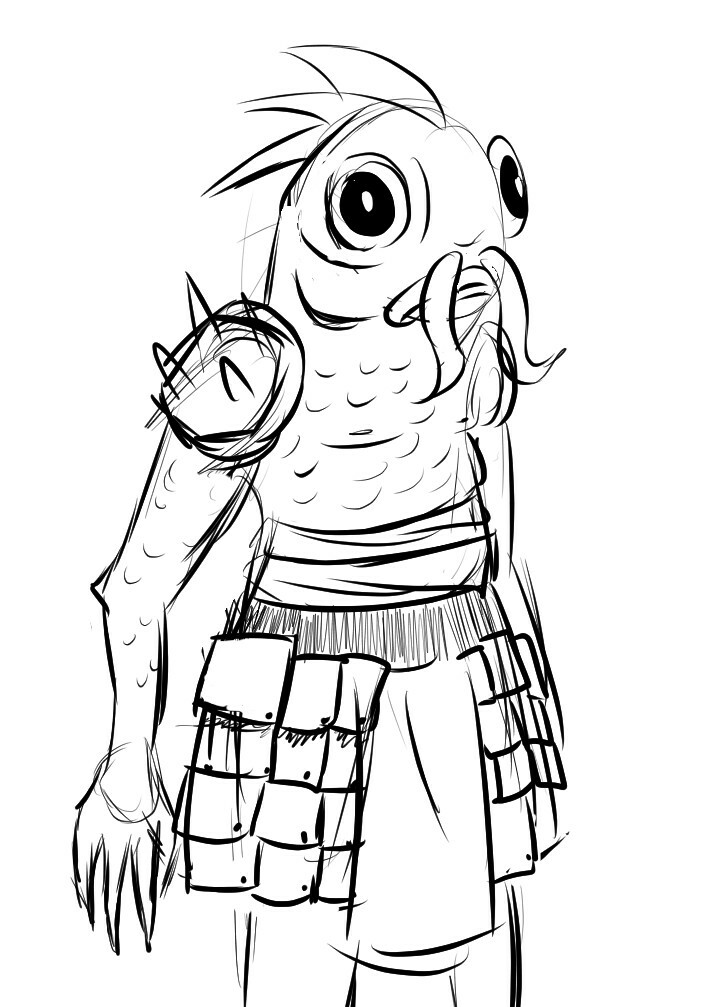 I'll be heading to VGM Con in Minnesota in early March with MeisterMayo. We'll be showing off a creepy platform game, Dwelling Part 0! I'll post more details on my twitter once room, travels, and any addition game tweaks are finalized around that date. Looking forward to going back to Minnesota!
Currently, I have some fun stuff I'll be working on in the meantime, like being part of a reanimation project and getting ready for global game jam, and some boring stuff that I'm being forced to do in school. :(
This is going to be the busiest year for me as I gotta focus on the senior projects and other important obligations thrown at me. See ya on the next update!
-  Les